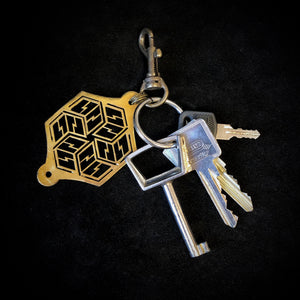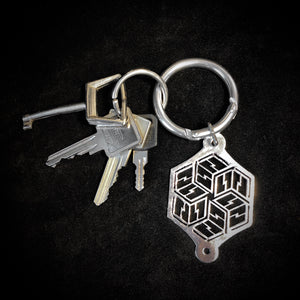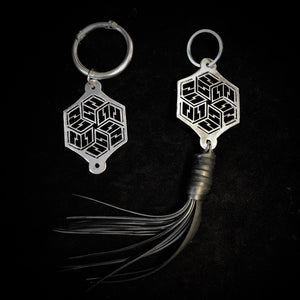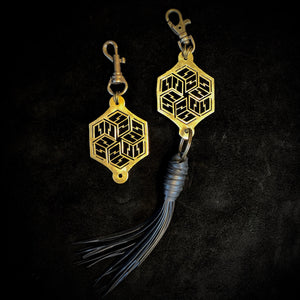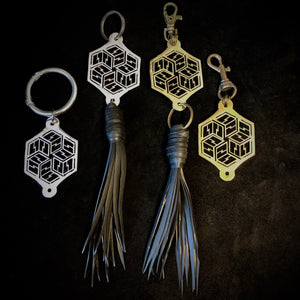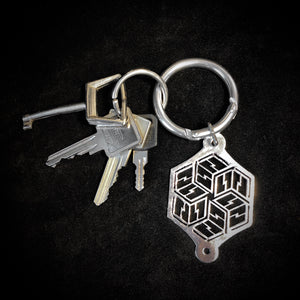 Nikinga Logo Keychain
With this funky keychain, you can have a little piece of Nikinga with you everywhere you go. It is the perfect addition to your set of keys, and fits perfectly in your hand. 
 Available in Silver or Brass. 
Look for our other keychain with a mini whip attached, if you want something a little bit chunkier!