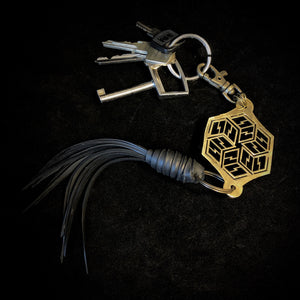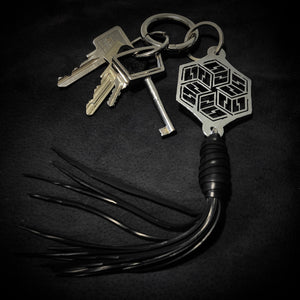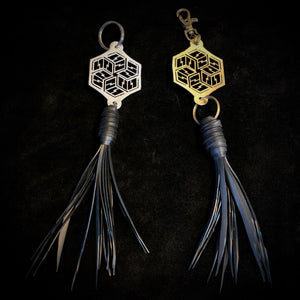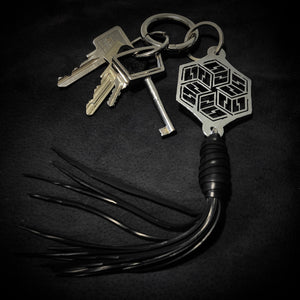 Nikinga Whip Keychain
With this funky keychain, you can have a little piece of Nikinga with you everywhere you go. It is the perfect addition to your set of keys, and fits comfortably in your hand. Best of all, you are always ready to give someone a little spank if need be.

The mini whip is made out of rubber from recycled bike tire inner tubes.

Available in Silver or Brass.